Apply for wholesale status and receive early access to pre-order styles, new product launches and small-batch, sell-out quantities.
Discover SS24
Behind the scenes of SS24—our must stunning and memorable collection to date, now available to purchase.
BUY NOW
Fair Trade Federation Member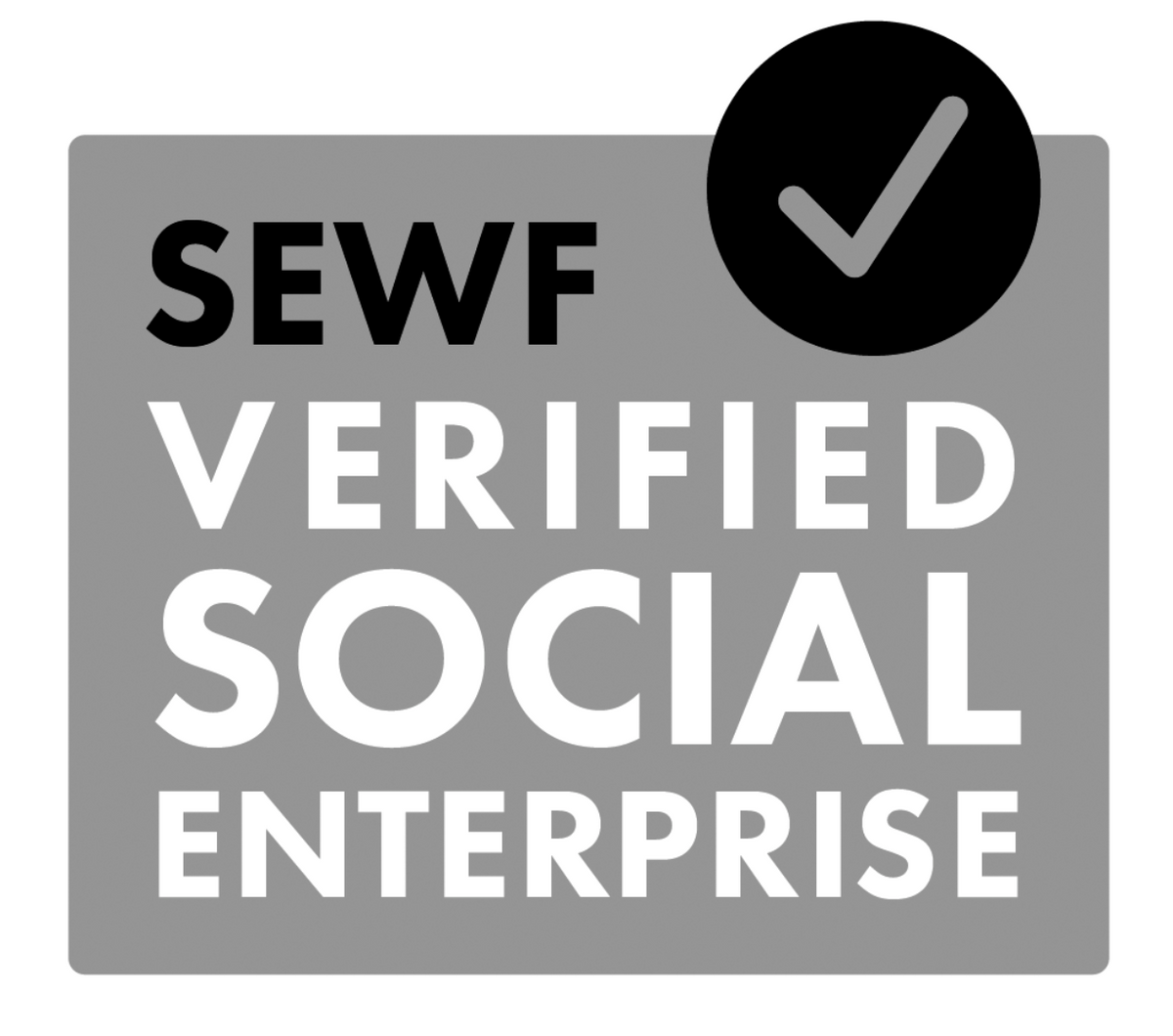 SEWF Verified Social Enterprise

Learn more about our approach, materials we use in our designs, and the ways we are endlessly committed to changing the narrative around fashion and sustainability.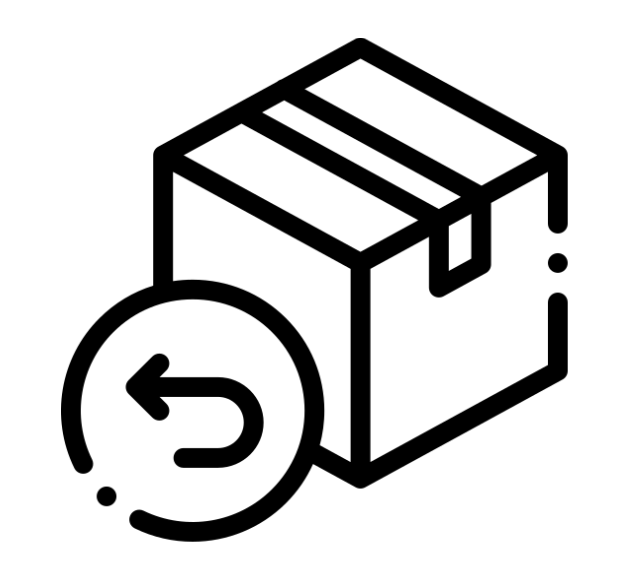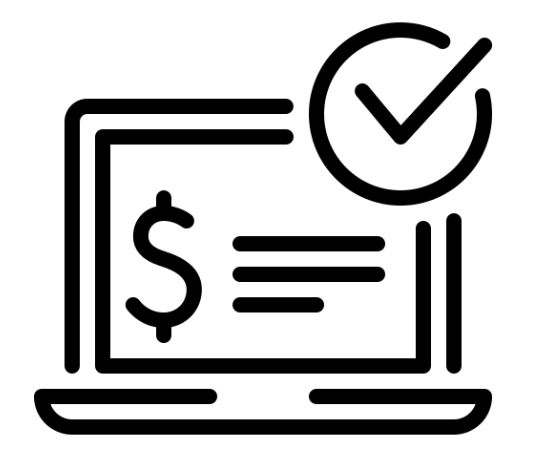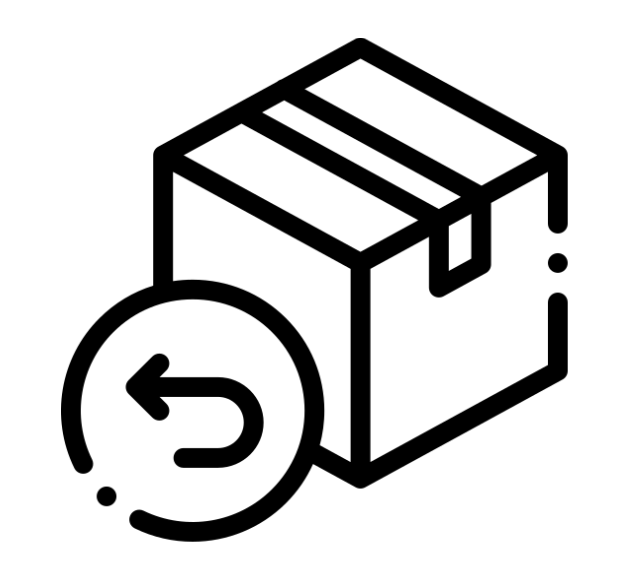 Exclusive Access
Join our mailing list and enjoy early access to pre-season sales and special offers
Subscribe to our exclusive wholesale email list for early access, discounts, and event updates.
Upcoming Event Schedule
We look forward to connecting with you in person:
Coterie NY
Sept. 19-21, 2023
Booth NBU-235